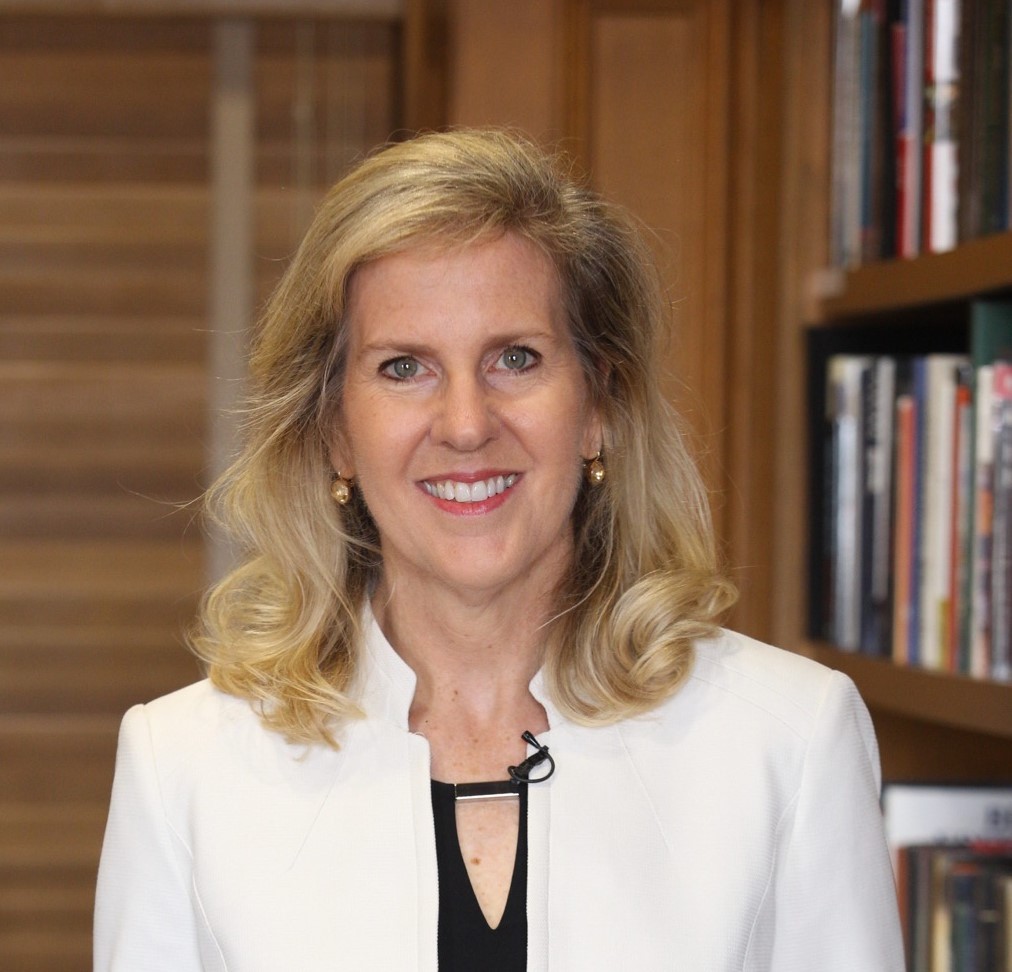 By Laurie J Spengler, CASE Senior Fellow
May 2020
Laurie J Spengler serves as a non-executive director of the Impact Investing Institute, the CDC Group (the UK development finance institution) and Bridges Insights. She is the founder and CEO of Courageous Capital Advisors, a Global Ambassador to the Global Steering Group on Impact Investing and a Senior Fellow and Advisory Council member at CASE i3 at Duke University's Fuqua School of Business. She is a member of the Council on Foreign Relations.
Paycheck Protection Program: Community Banks Prove 'Actions Speak Louder Than Words'
This familiar phrase could not be more appropriate today when contrasting the swift and responsive action taken by community banks in the wake of COVID-19 compared to the empty rhetoric of the big banks. Case in point – Southern Bancorp (http://www.banksouthern.com), a leading community development financial institution (CDFI) operating in the mid-South, compared to Bank of America and JPMorgan Chase.
The Paycheck Protection Program launched on Friday in the US is part of the $2 trillion stimulus package approved by Congress that includes $349 billion for small businesses to keep people employed. Basically, the Paycheck Protection Program provides 2.5 times the average monthly payroll to small businesses. If they maintain their workers and salaries over the 8 weeks or so following the program, then the loan is forgiven.
Small businesses make loan applications through SBA lenders. Southern Bancorp, a preferred SBA lender, received 100 applications by Friday, the first official day of the program. By Saturday, the bank had processed dozens of these applications and have actually wired/deposited funds into small business professional accounts. The CEO of Southern Bancorp, Darrin Williams, together with other members of the senior executive team and the underwriting team, worked over the weekend to process applications and get money into small business owners' accounts. These are the small businesses we are reading about every day, including local restaurants and other hospitality businesses whose revenues have evaporated overnight. These businesses can now retain their workers.
Best to hear from Darrin directly – here is the clip of a Fox News reporter who covered the story on Saturday: clip.
Southern's actions speak to the responsiveness and agility of CDFIs. By contrast, check out the comments from Bank of America who said they are prioritizing customers with active loans and other big banks saying they are not participating in the program. Perhaps the best reflection of big bank rhetoric is Jamie Dimon's shareholder letter released today. It was only last summer that Mr. Dimon released the Business Roundtable statement proclaiming an updated purpose of corporations to act for the benefit of all stakeholders…where is the behavior that matches the rhetoric?
So what does the comparison between Southern Bancorp and the big banks reveal? That actions speak louder than words…and that actions are all that matter in helping people survive in the face of a pandemic.
Thank you, CDFIs.
Read more in the paper Laurie Spengler co-authored with George Surgeon and Darrin Williams.