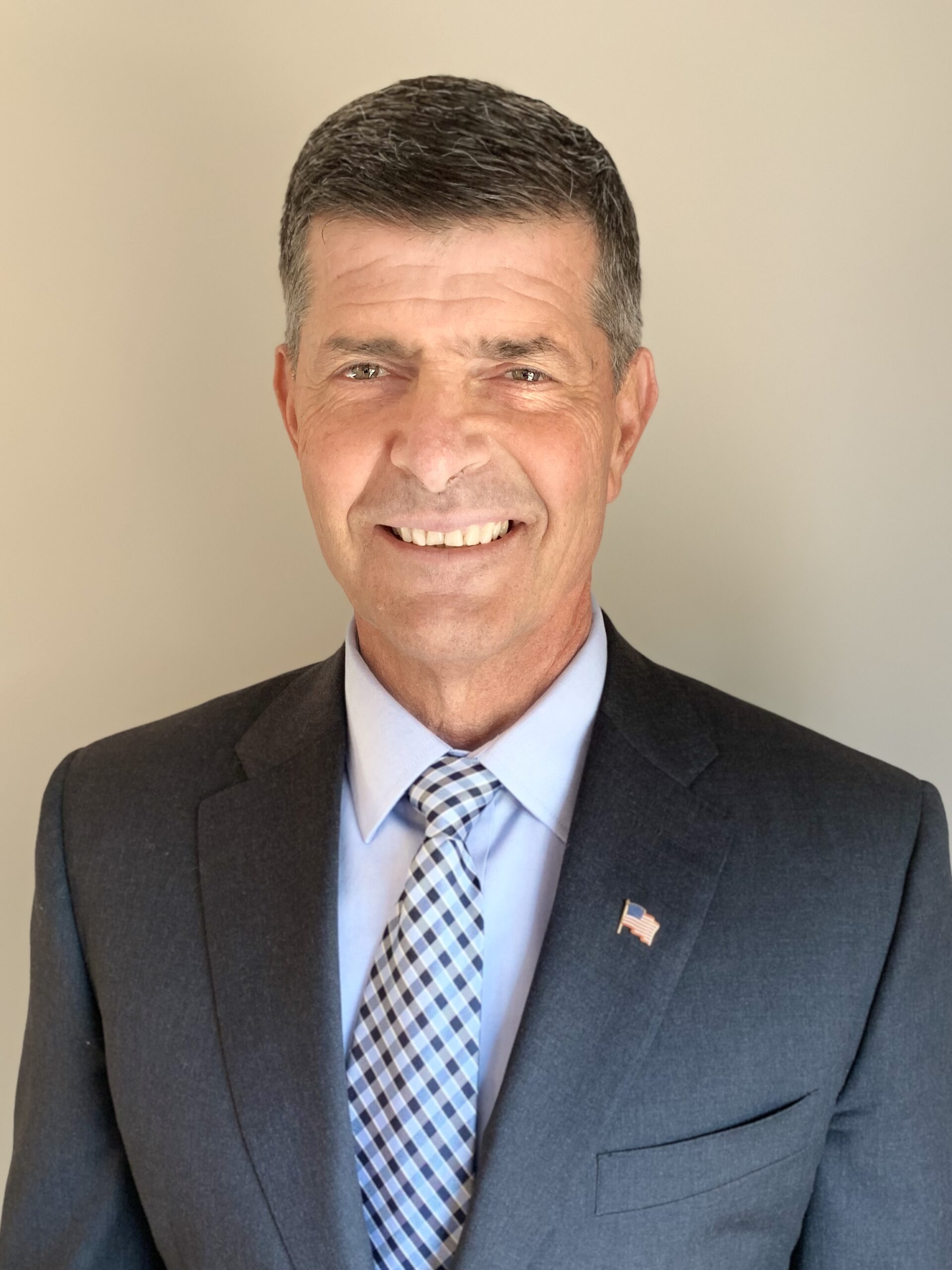 Distinguished Fellow
39th Vice Chief of Naval Operations
Admiral Bill Moran, recently concluded a distinguished 38 year career of military and strategic leadership in the United States Navy. His final job for the past three years was the Vice Chief of Naval Operations, the second highest ranking officer in the most powerful Navy in the world.
For the past six years, Bill played a pivotal roil in every single major budget issue and key operational decision for the Navy and Joint Force including formulating and implementing the strategy, plans, and policies to support global US security objectives.
Responsible for building an annual budget worth over $160B, he identified the need to change the Navy's programming and budget processes into a more data-driven effort. Here he set out to fundamentally change the way the Navy formulated and approached difficult choices. His mastery at building motivated teams and process improvement, led to major changes to the way the Navy balanced and integrated every aspect of operations and modernization. This involved building future capabilities needed to defeat increasingly complex geo-political threats while maintaining the ability to fight today.
Bill has deep experience driving technology transformation and coalescing key leaders towards a common purpose and necessary outcomes. He championed emerging technology such as digital twins and autonomous vehicles to better coordinate movements, sensor data, and weapons across the entire Navy. He was a central decision-maker in the planning and delivery of more than 50 ships helping the Navy grow its size to better match its heavy global demands. He also oversaw historic improvements to naval aviation readiness by implementing a sustainment system modeled after commercial business practices.
He worked at the forefront of crucial issues facing the military – managing the increased need for aftermarket services; developing cutting-edge technology; and refocusing procurement on affordability. He oversaw the creation of the Digital Warfare Office, which championed artificial intelligence and machine learning. And he led budgetary reforms to improve business and system processes creating cumulative savings of $16.4B.
While the Navy's Chief of Naval Personnel, responsible for over 600,000 Sailors and Civilians, he quickly envisioned and then set the Navy on a transformative path to modernize recruiting, training, education, retention and leader development. This became his "Sailor 2025" vision designed to provide greater career clarity to Sailors while simultaneously increasing opportunities for graduate education and exposure to civilian industry experience. These changes resulted in broad cultural shifts improving career flexibility, promotion, and retention. That vision is now in full execution.
Bill is a combat pilot and holds a Bachelor of Science degree from the United States Naval Academy and a Master of Science degree from the National War College.