Emily Mason is a second-year HSM student who spent her summer working with Health Builders, an NGO in Rwanda.  Health Builders works with local governments to build strong primary health care systems and increase health center management capacity.  The work Health Builders does is especially important in Rwanda, a country that has made significant advances in universal health coverage with its community-based health insurance program, and where a strong majority of citizens get health services from the public, primary health centers.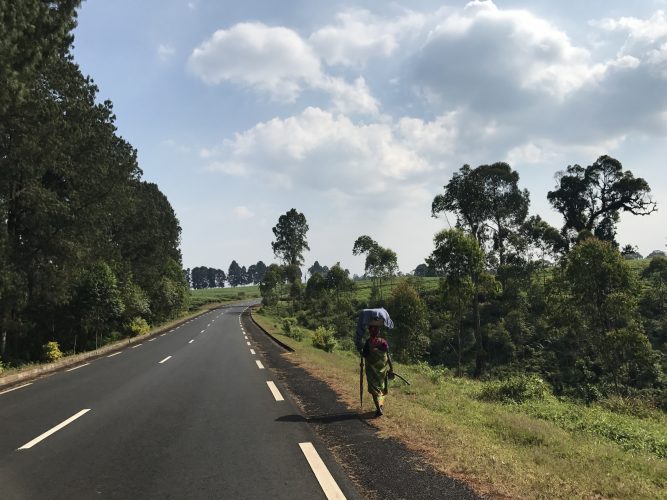 In support of Health Builders' goals, Emily spent her summer creating a financial analysis tool to aid health center administrators in managing their assets, strategic planning, and increasing operational efficiency. Many of these administrators are trained clinicians rather than professional administrators, so Emily needed to work closely with the centers to understand their unique challenges and create a tool tailored to their needs.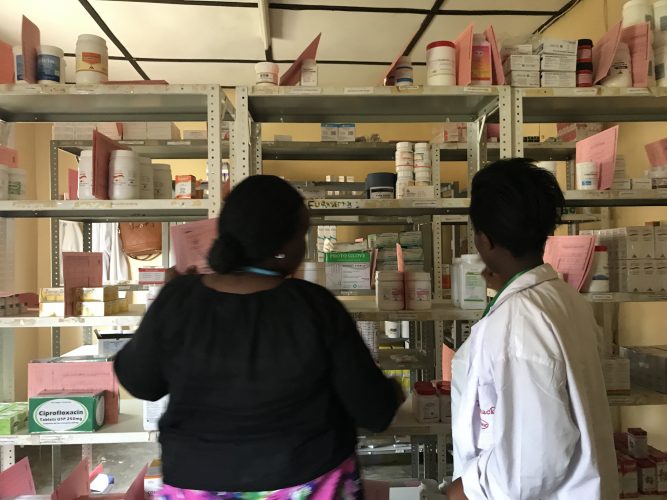 Read more about universal health coverage, health care in Rwanda, and Emily's summer internship with Health Builders in her blog post on the Center for the Advancement of Social Entrepreneurship (CASE) website.